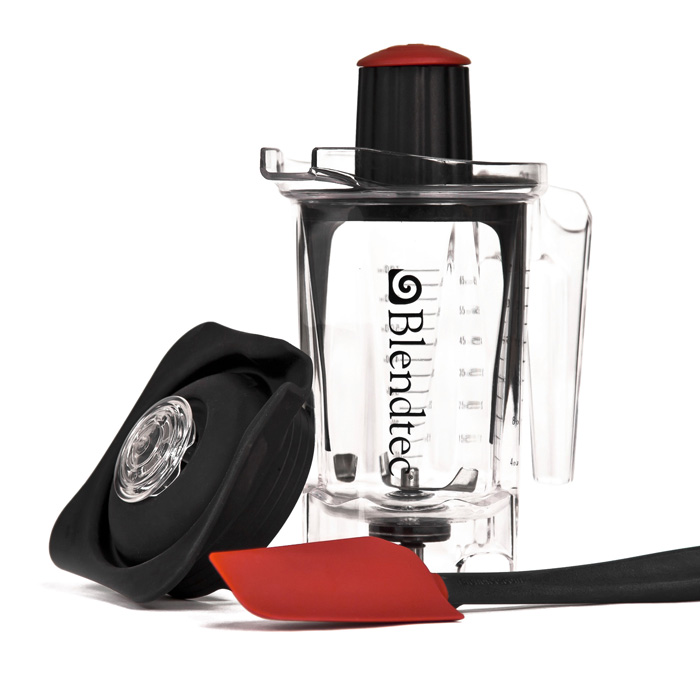 Twister Jar
The Twister Jar is designed specifically for VERY thick blends such as nutbutters, hummus, sorbets & dips.
Twister Jar
Mini WildSide Jar
Capacity: 1 L
Measurements to: 500 ml
Ideal for single portions
Mini WildSide
FourSide Jar
Capacity: 2.2 L
Measurements to: 1 L
Ideal for smoothies & milkshakes
FourSide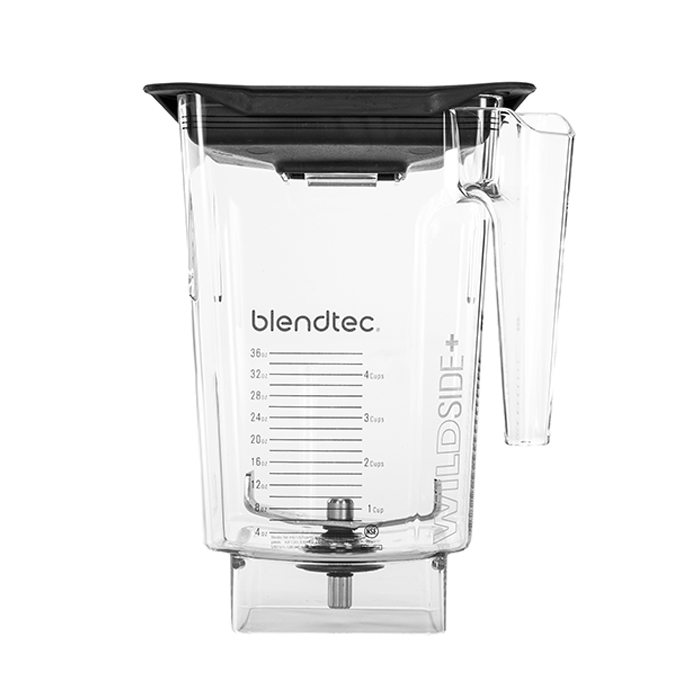 WildSide+ Jar
Capacity: 2.6 L
Measurements to: 1.1 L
Odeal for smoothies, milkshakes, soups, ice creams and much more.
WildSide+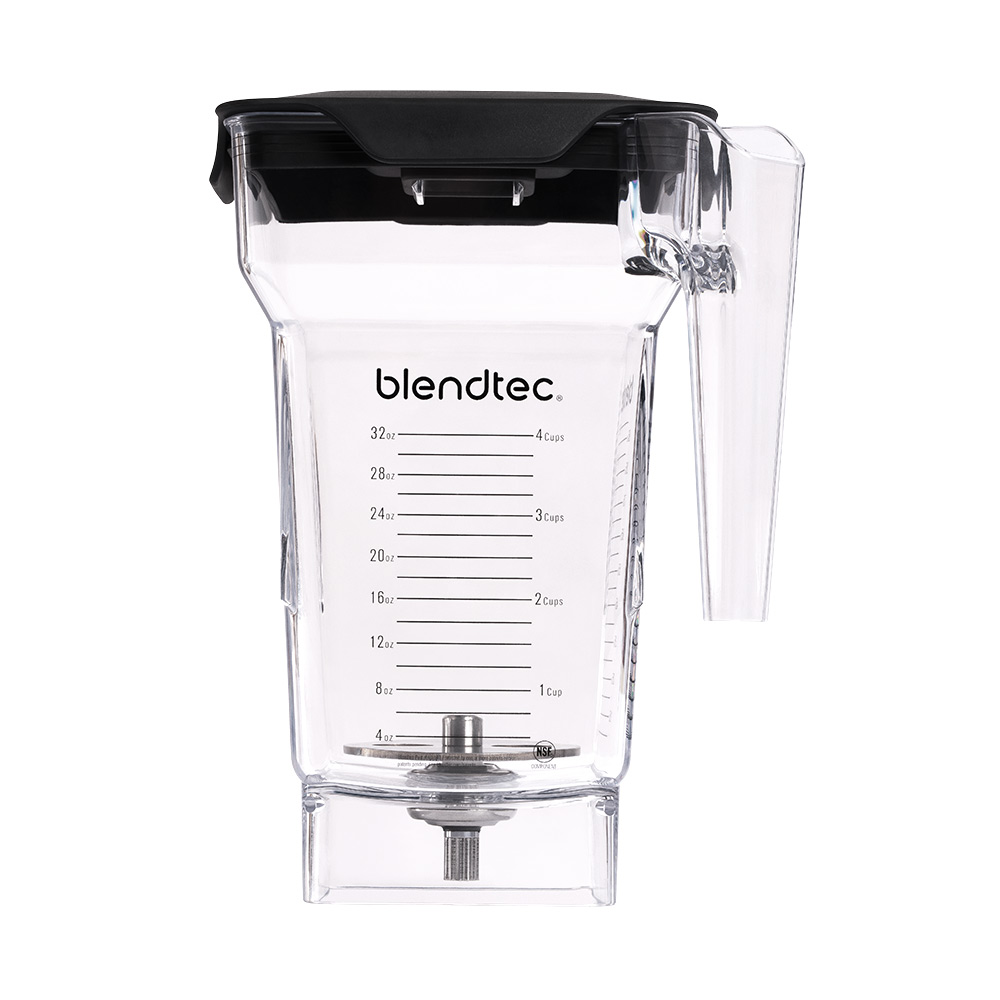 FROTHING JAR
COLD FOAM Jar which turns 150ml of cold skimmed milk into silky smooth, mousse-like thick foam in only 18 seconds.
FROTHING JAR
Rebel+ Jar (for Vitamix)
Combines with your Vitamix blender to enhance safety and maximise blending performance using Blendtec's patented WildSide+ Technology.
REBEL+ JAR