Blendtec Connoisseur 825 incl. 2 FourSide Jars
FEATURES INCLUDE
Motor: 3.8 peak horsepower*, 1800 watts
Recommended daily blends: 150+
Blend cycles: 42 preprogrammed cycles + Pulse
Easy convertible between Countertop an In-Counter
1 year labour warranty, 3 years parts warranty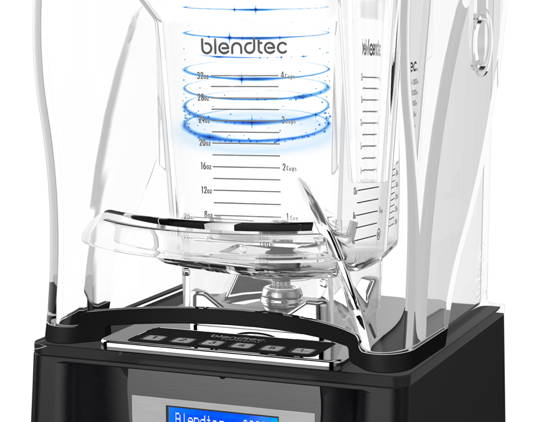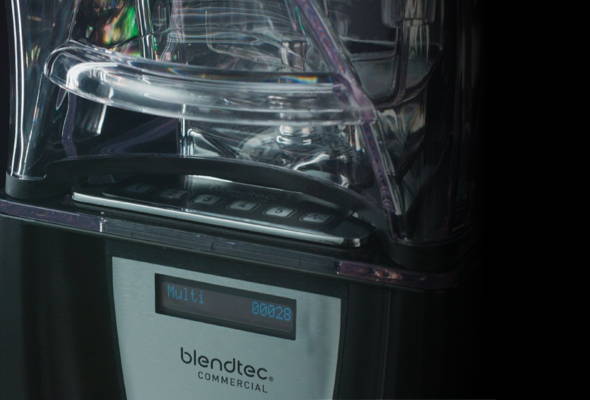 DURABLE HIGH-SPEED MOTOR
Perfect for high-volume shops, the Connoisseur 825 is a workhorse built with longevity in mind. The 3.8 peak horsepower motor easily powers through the toughest ingredients, like ice and frozen fruit, without skipping a beat.
CUSTOMISABLE CYCLES
The Connoisseur 825 includes 42 preprogrammed cycles that can blend your most popular recipes with perfect consistency. Each cycle shuts off automatically, freeing up operators for other tasks.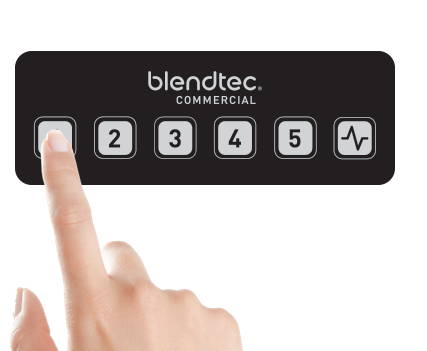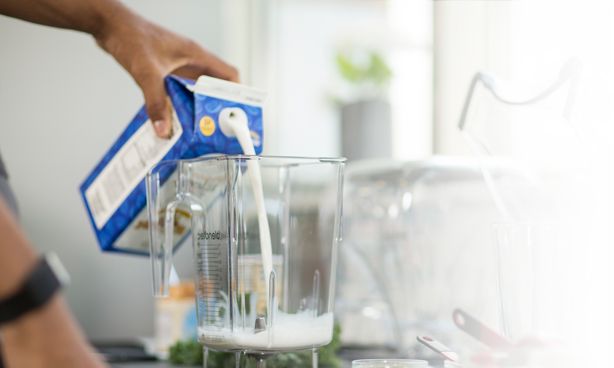 BUILT TO SAVE TIME AND MONEY
All Blendtec blenders are built to meet the unique needs of the commercial customer. Each feature—from top to bottom—delivers effortless operation and is designed to reduce overall cost.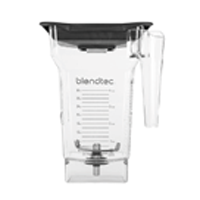 BPA-FREE FOURSIDE JAR
4 SIDES
FOR A BETTER BLENDING VORTEX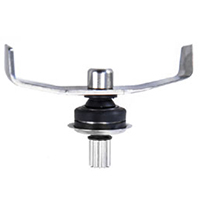 BLUNT SAFETY BLADE
10X STRONGER
THAN TRADITIONAL BLADES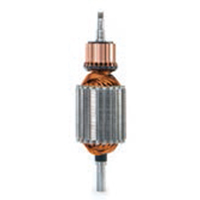 ULTRA HIGH-SPEED MOTOR
3.8 PEAK HP
BLENDS THE TOUGHEST INGREDIENTS
3.8 peak horsepower, 1800 W, 8.5 A, 240 V
LCD display, push-button controls
Reduces noise for quieter blending
42 preprogrammed cycles.  USB port for added programmability, create custom or update included blend cycles via Blendtec's Blend Wizard™ online tool.
Recommended daily blends: 150+
H: 47,5 cm
W: 22,9 cm
D: 22,9 cm
3 years parts & 1 year labour on the motor base.
1 year warranty on the sound enclosure and any jars.
Can be use on-counter as well as in-counter.